More cleaning out of the gun safe.
Want to make a Clone M16A4? Here it is, a great start.  
1:9 Model 1 Sales Government Profile Chrome Lined 20" Barrel with M4 Cuts
Aero Precision Upper with T marks and M4 Cuts
Aero Precision FA Bolt Carrier with MP tested bolt
DPMS  LPK Standard Trigger
DPMS Buttstock with USGI buffer and spring
Cav Arms Enhanced A2 Handguards (will include a Magpul MOE Handguard too)
Correct A2 FSA
Colt USGI Removable Carry Handle
DPMS Charging Handle
Round count below 50 (safe queen)
A2 Flash Suppressor
Magpul triggerguard black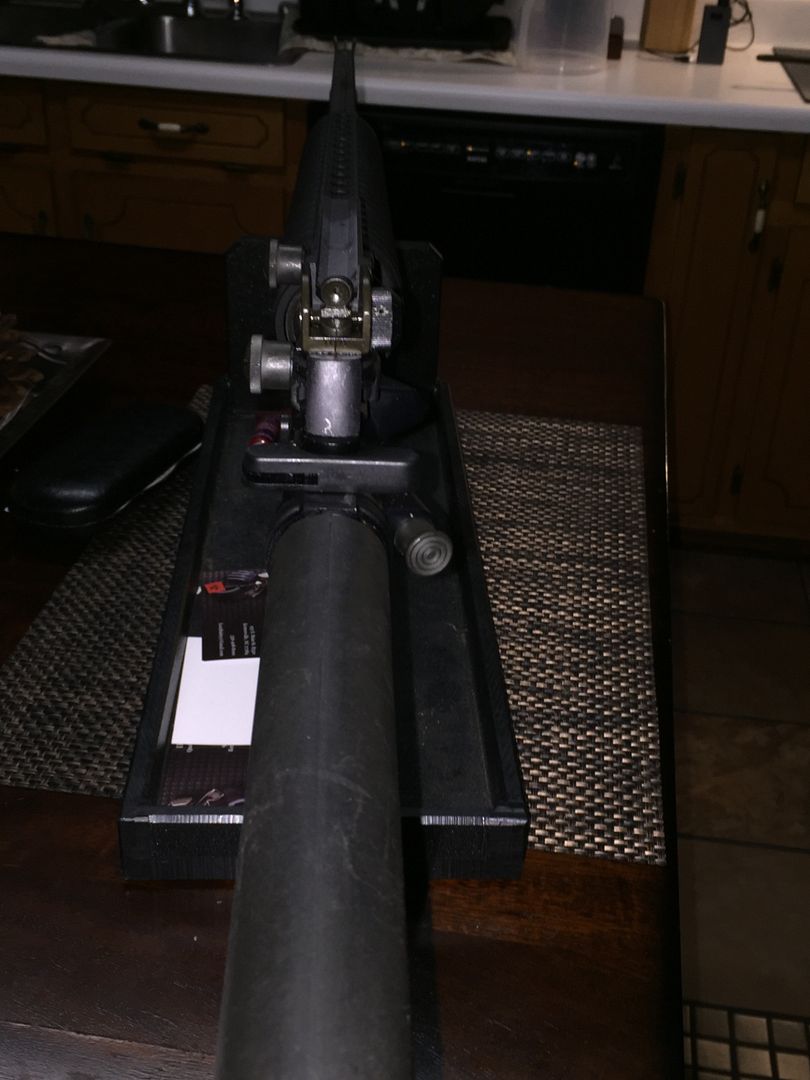 $725 shipped to your FFL. $475.00 for upper alone, shipped right to you.