Info:
I am looking to sell a "Baby" Browning for my brother. It is chambered for 6.35x16 (.25 auto). I have no idea how many rounds have been put through in total, but since it is not exactly the most common cartridge, and judging by the condition, I can't imagine it has seen much use.  This firearm has a manufacturing date of 1968 according to: http://www.browning....tic-pistol.html
Pictures:
The back of the slide is the only place with a few small imperfections. I did my best to show this, but my phone was not about to focus on such a small area. The bottom left has a nicked patch, and the top left, extending to the left ear of the rear sight also has the same.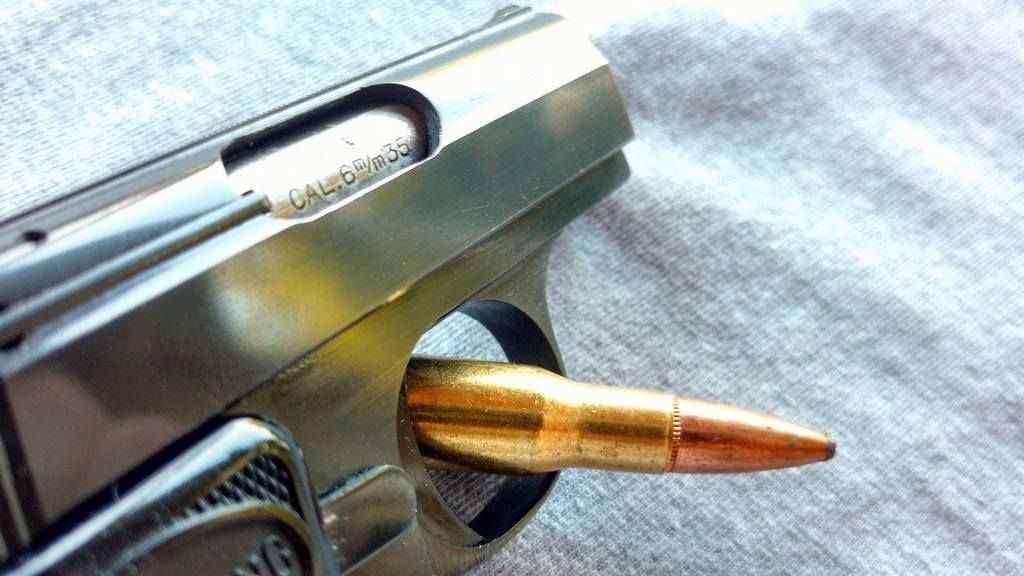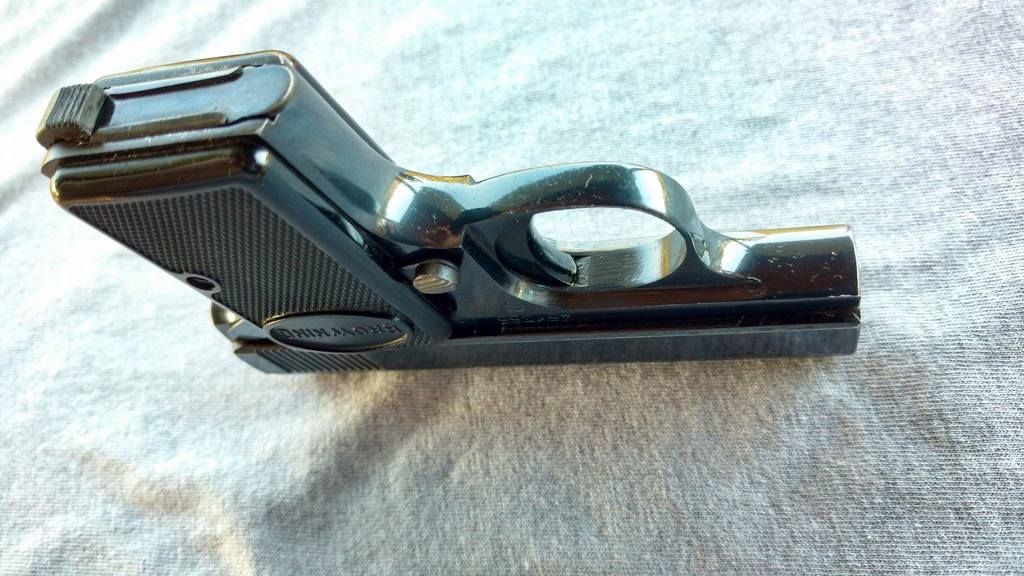 I tried my best to get it to focus, but it just wouldn't.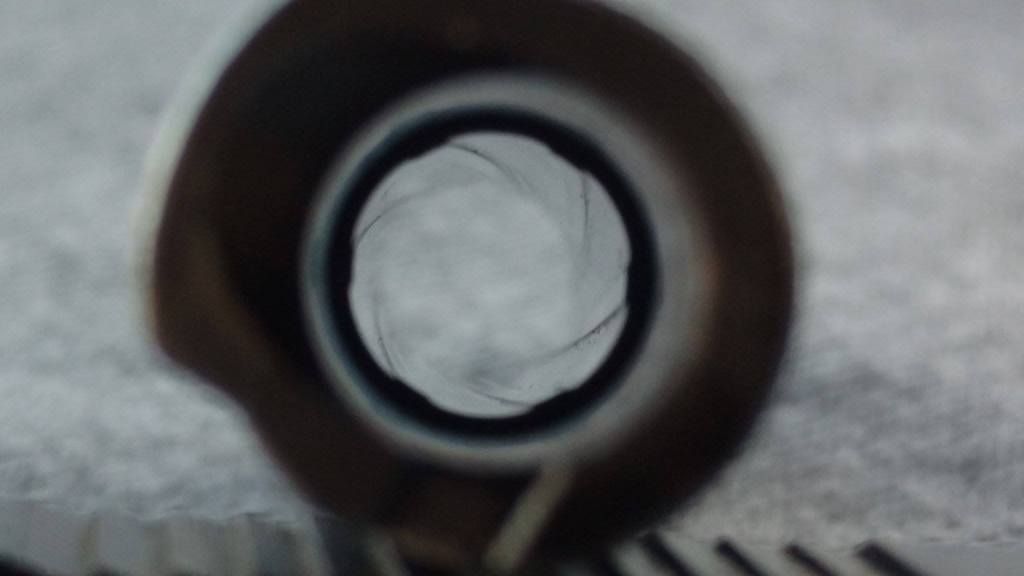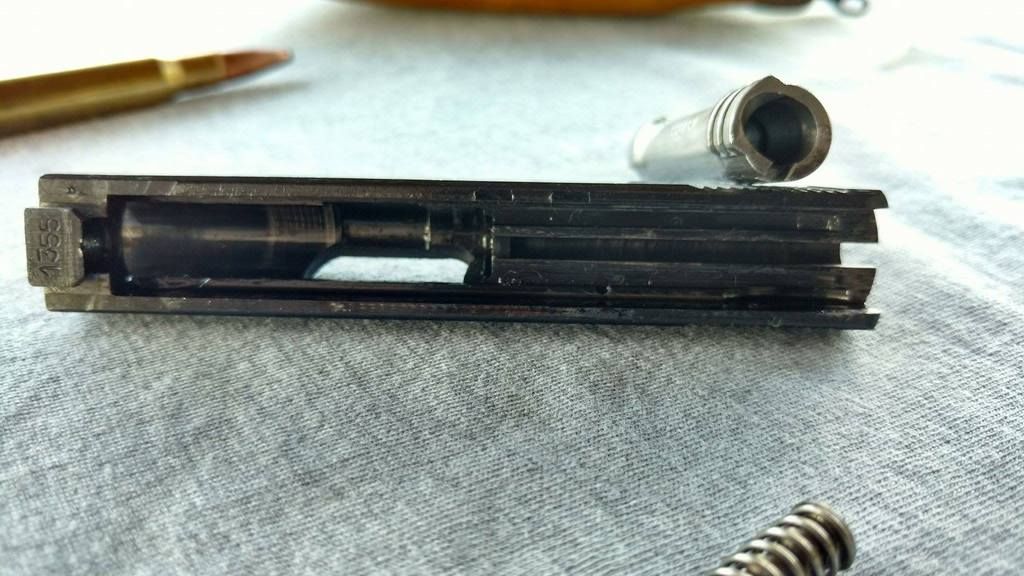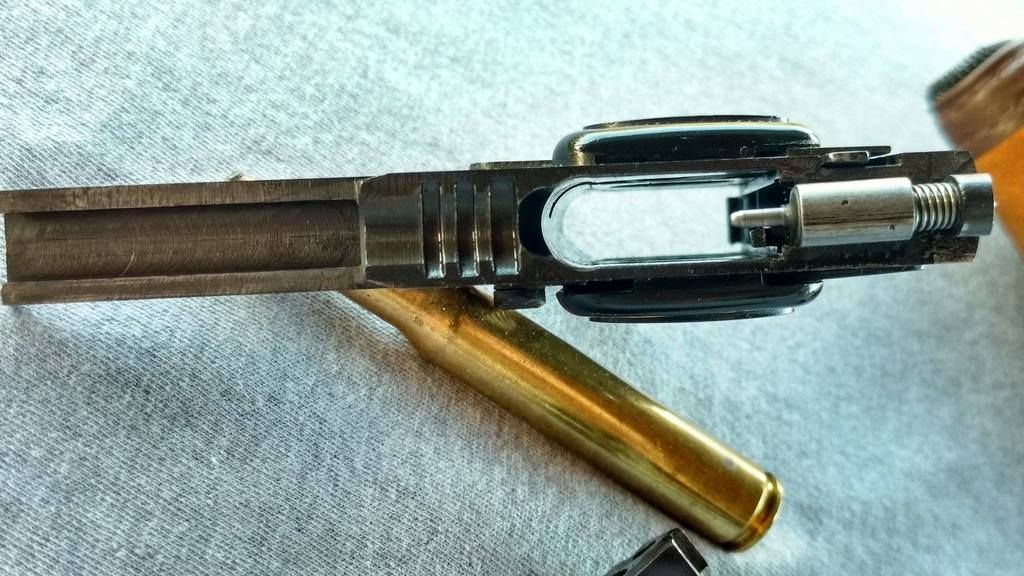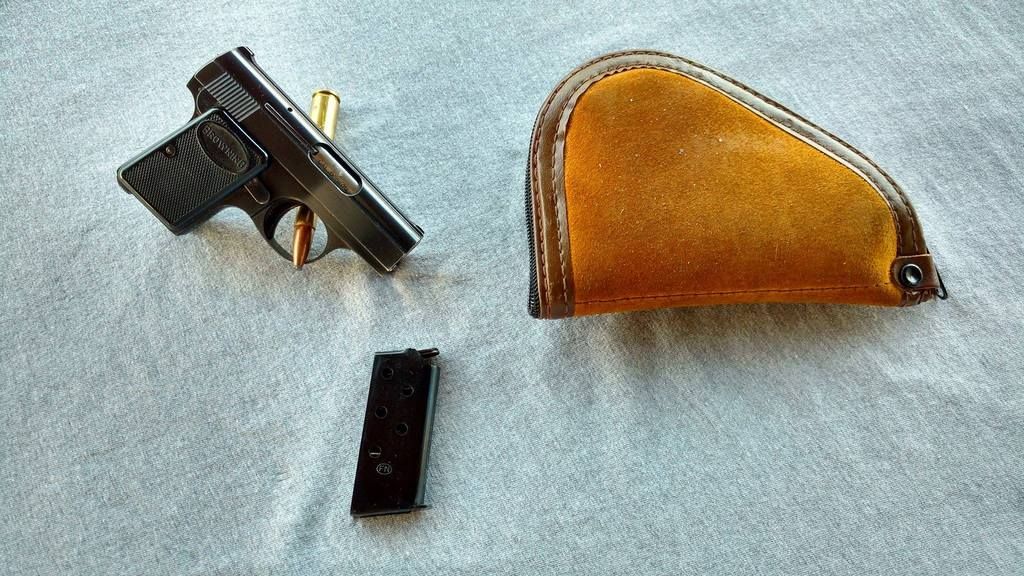 Price:
He's asking $550 shipped to your FFL.
Payment:
Paypal or Postal Money Order.