Info:
I've got a 16" Tavor SAR in OD Green for sale. I haven't kept track, but if I had to guess I would say it's had less than 500 rounds fired, none of which being steel case. It is pretty much bare bones, except for the Specwar flash hider. The original bird cage flash hider and locking nut will be included, as well as a small tube or Rocksett that came with the Specwar, should anybody wish to use it for a suppressor mount (Please note: The flash hider is currently installed hand tight, and will be shipped to any potential buyer as such.). Also included will be a Blackhawk rapid-adjust 2 point sling. The only reason I am selling this rifle is to offset the cost of another rifle which I have recently purchased.
Pictures: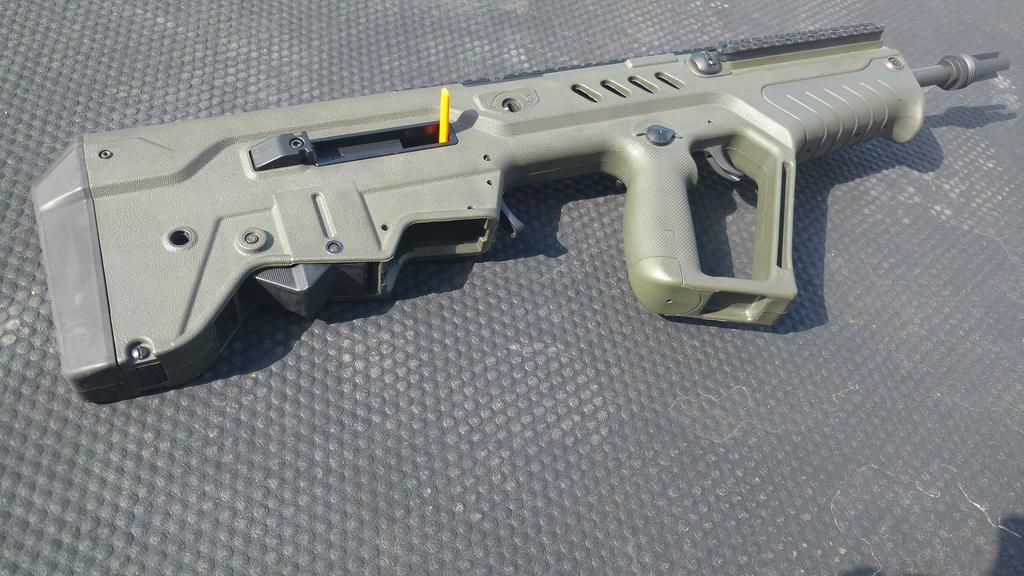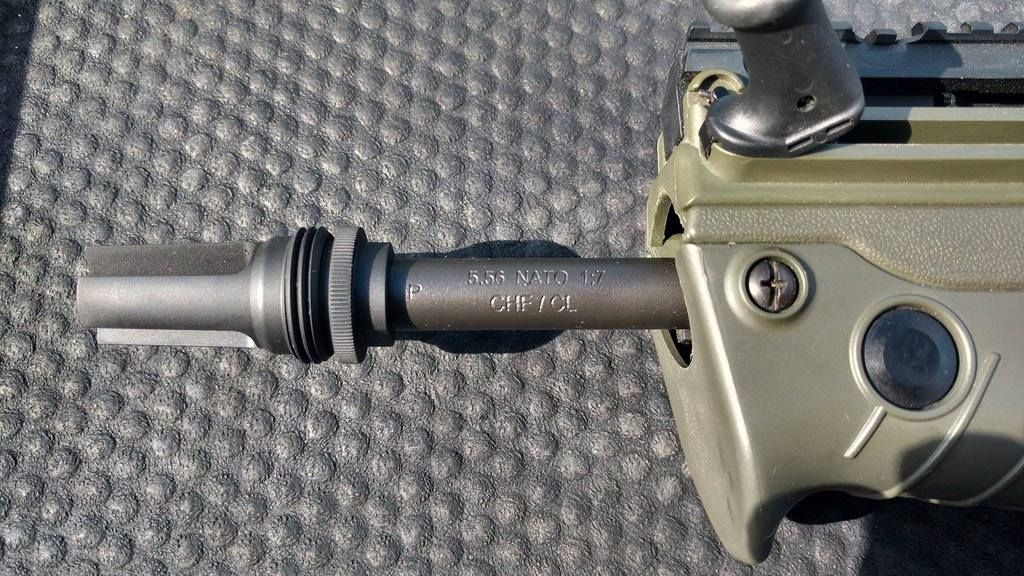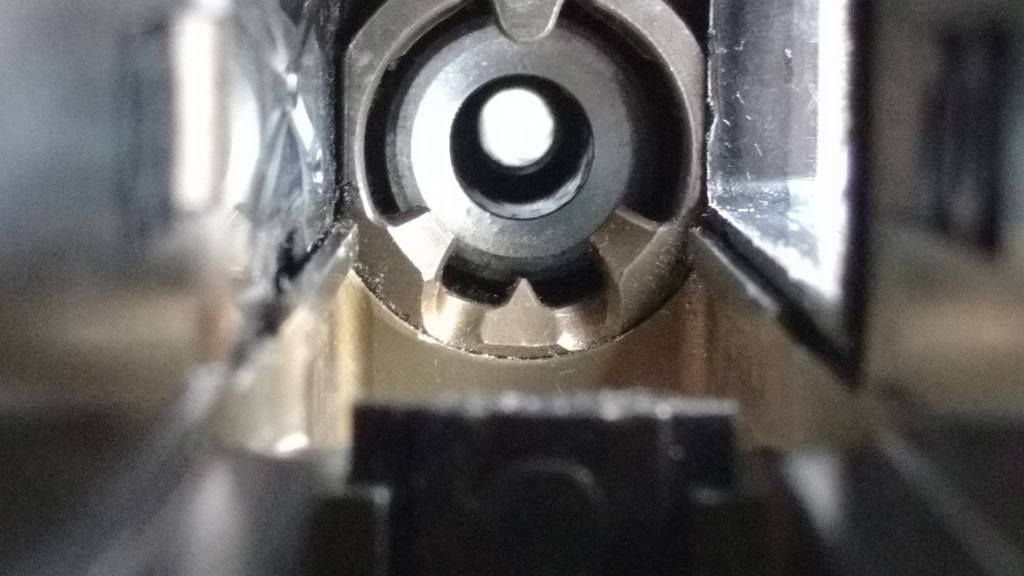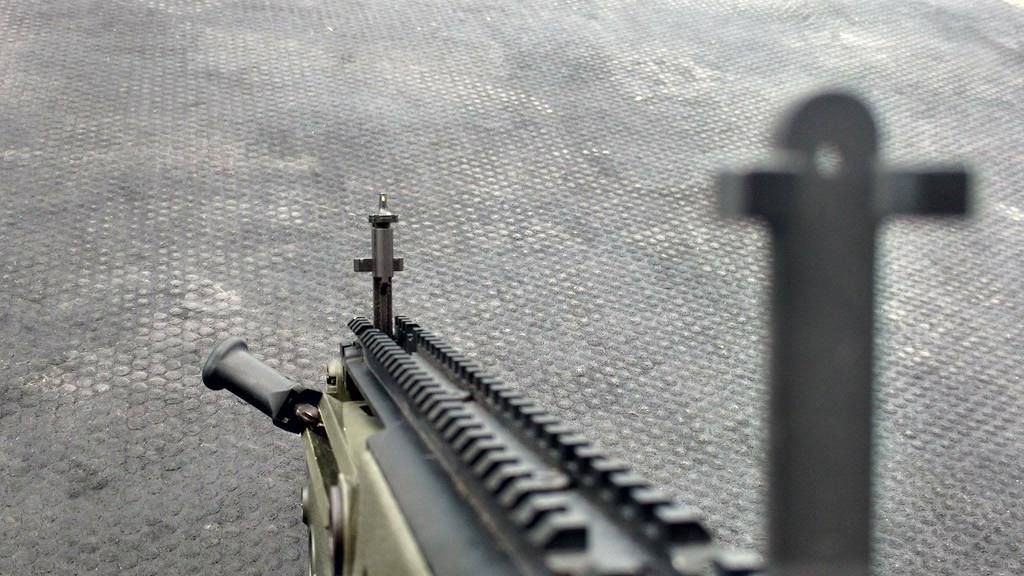 The front sight does have tritium, and it is nowhere near the end of its life.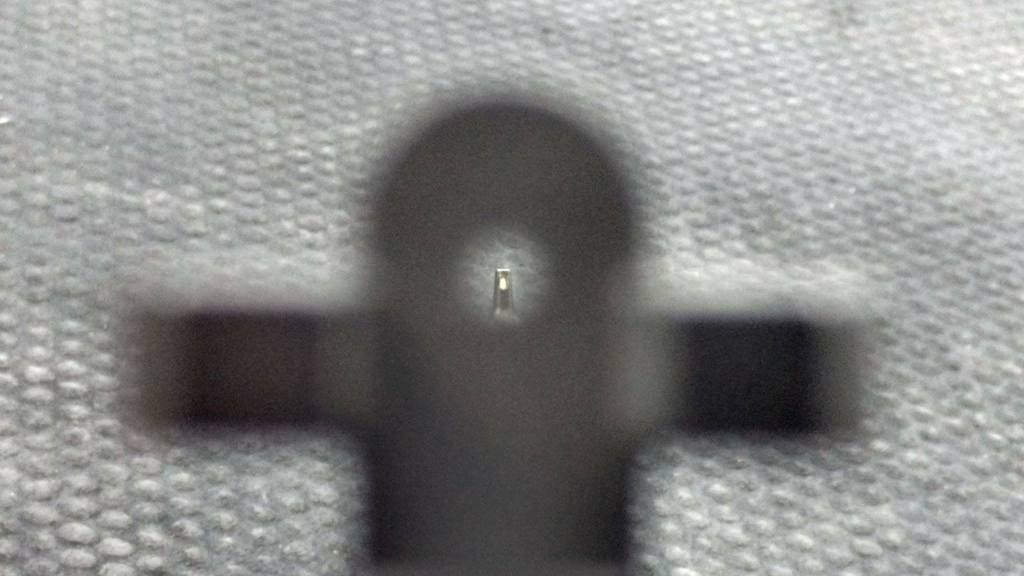 The rifle never came with an IWI magazine, so I will include two Gen 2 windowed P-mags, four if you are an Armory patron.
Overall, this rifle is in excellent condition. The only things which indicate it is used, besides normal wear, is a very small ding in the plastic of the "trigger guard" (about 3mm long, can kind of be seen in the 4th picture), a few areas of the picatinny rail have had the finish worn off on the edges, and the pins for the trigger compartment are scratched some from using bullets to push them (see first picture).
If there is anything else you'd like a picture of, feel free to ask. 
Asking price is $1,400, shipped to your FFL, $1,300 if you are an Armory patron.
PayPal or Postal Money Order preferred.
Thank you!