As the title says, Milky Way season has started for us in the Northern Hemisphere. So, I have been back at it late at night some more getting milky way photos. 
I got a new camera and have been putting it through its paces the last few months and I am very pleased so far. I also have been trying a few new things.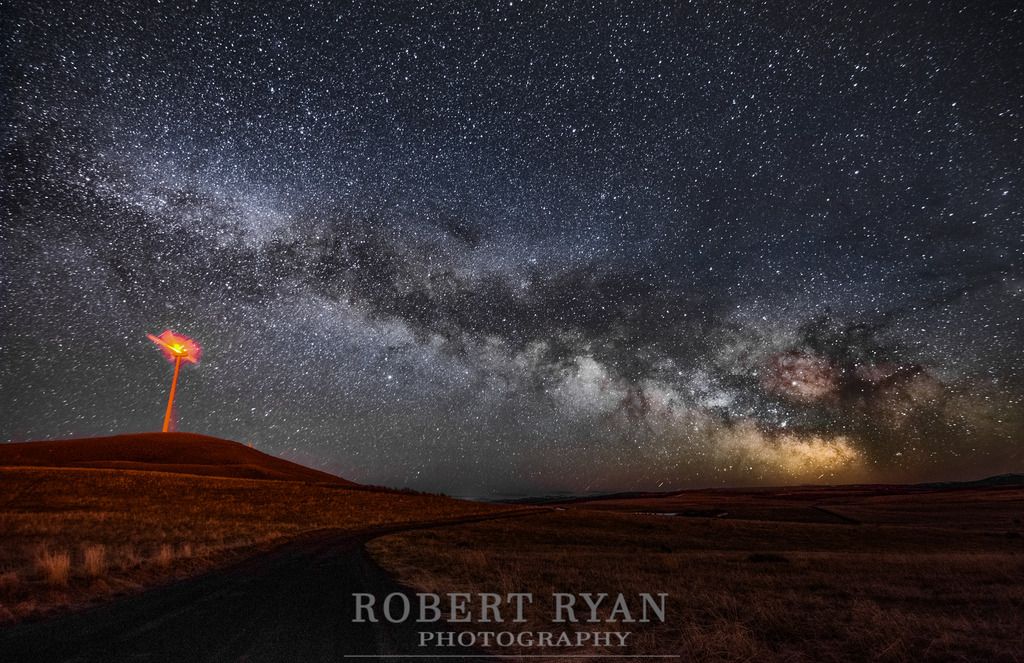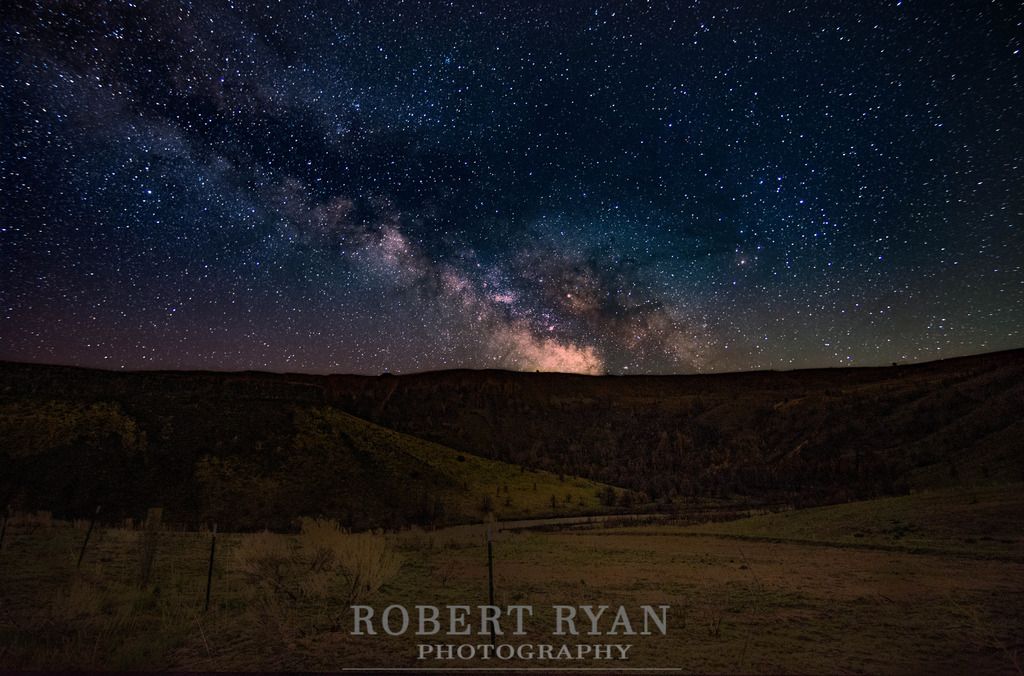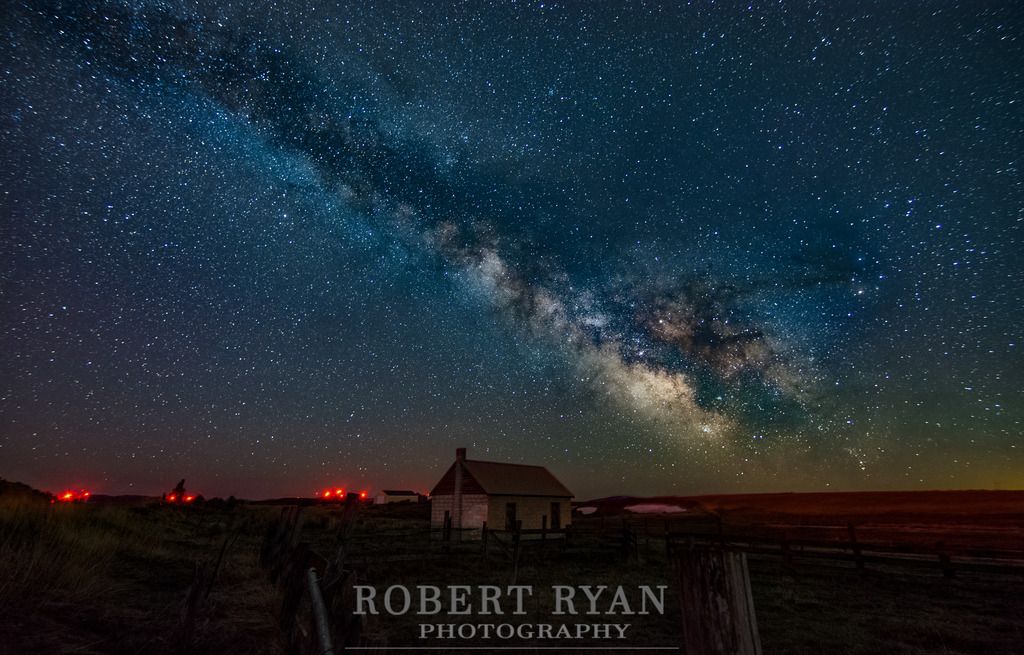 Here are some examples of some of the new things I have been trying. These are all panoramas. The first one is a 5 shot panorama with a 35mm f/1.8 lens. I have been trying to find an ISO that works and I pushed it a little far on this one but I still like it.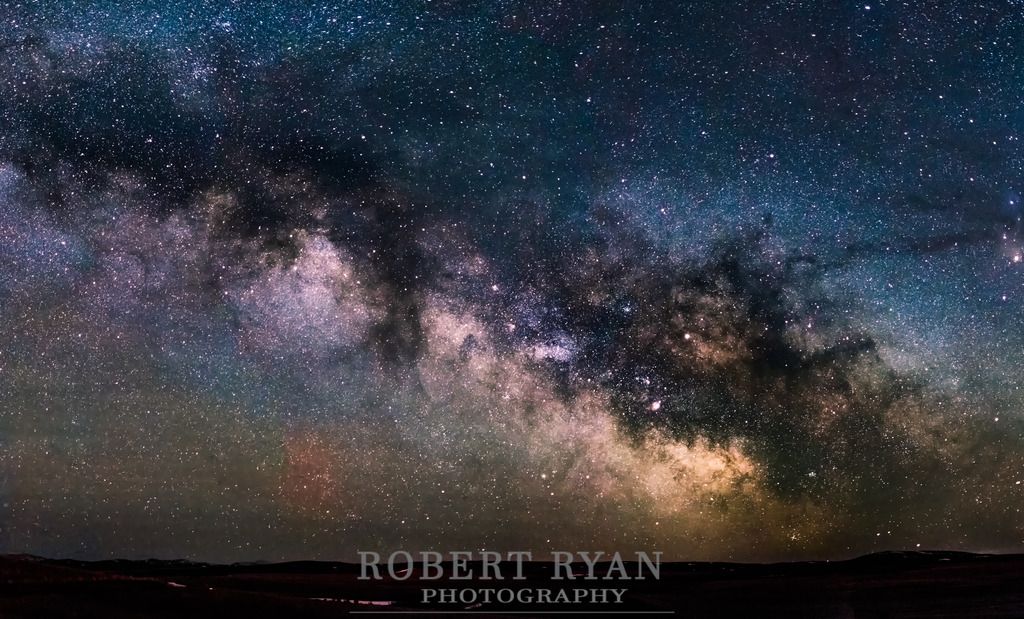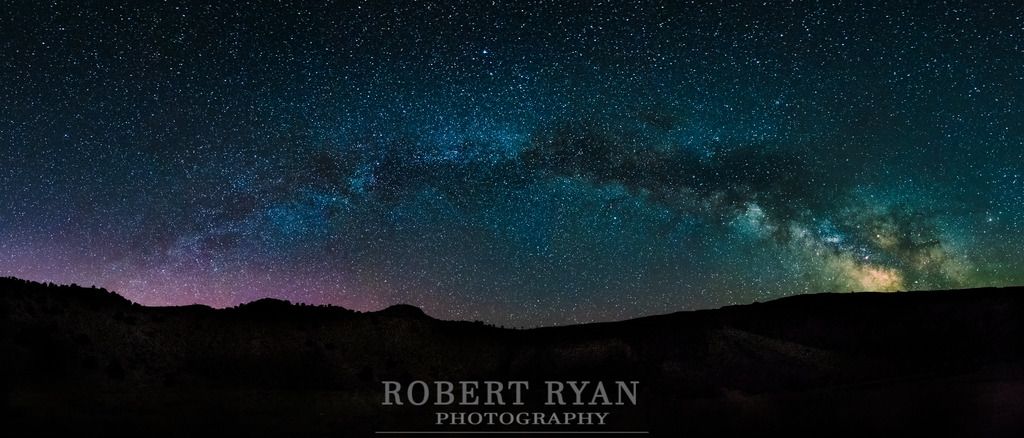 On this one the Northern Lights were supposed to be really bright and even somewhat visible as far south as here in Idaho. I couldnt see them with my eyes. But, they showed up here on camera between the city light pollution and the butte.

RL]
I also had a chance to go to the Legacy Flight Museum up in Rexburg, ID. They have a P63, a few P51's as well as a few other things. All aircraft except for the retired Blue Angel A4 still fly.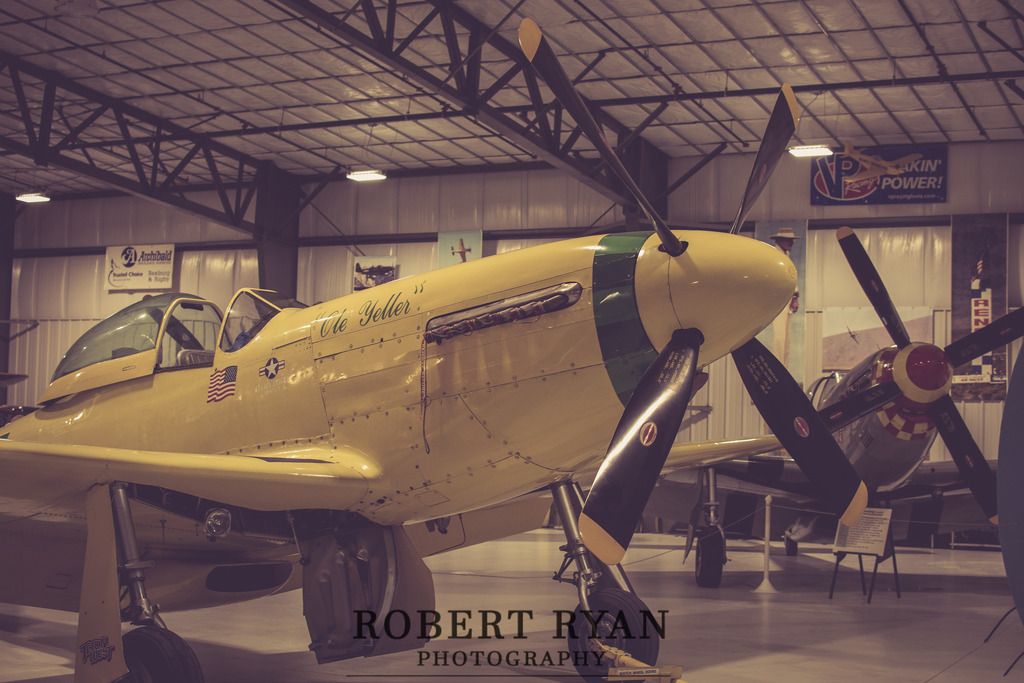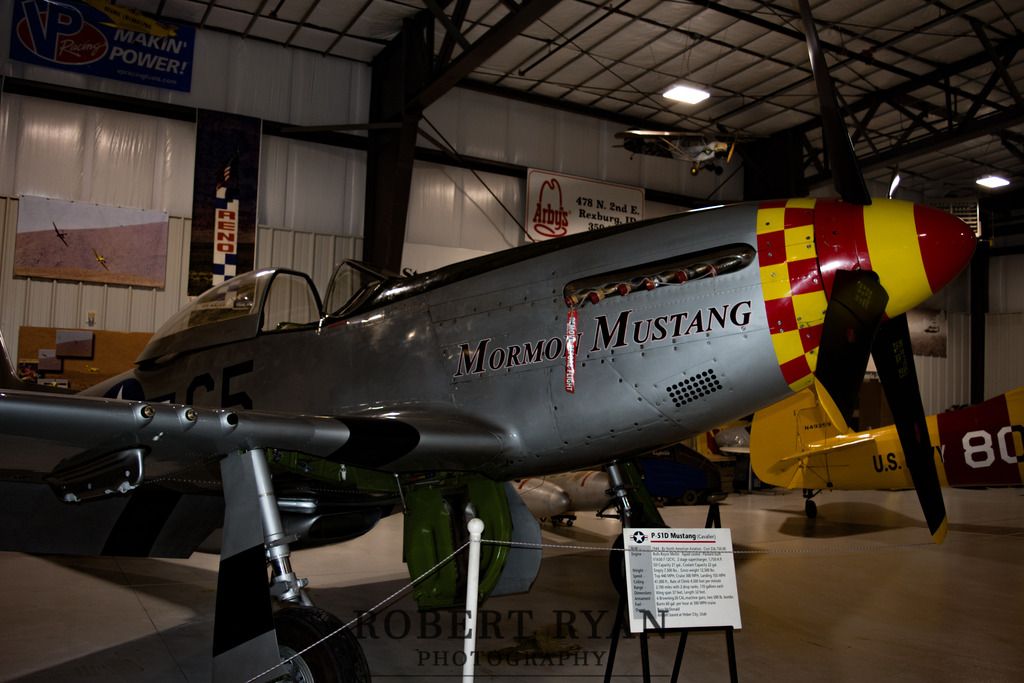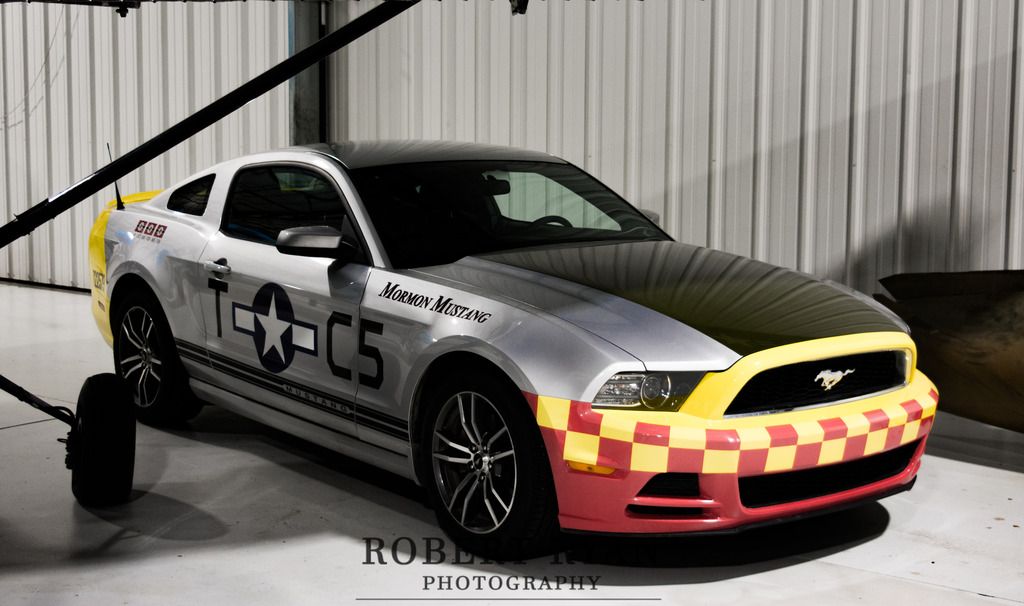 That same day, I headed over to a nearby wildlife refuge to put a lens I got earlier this year through it paces on some birds.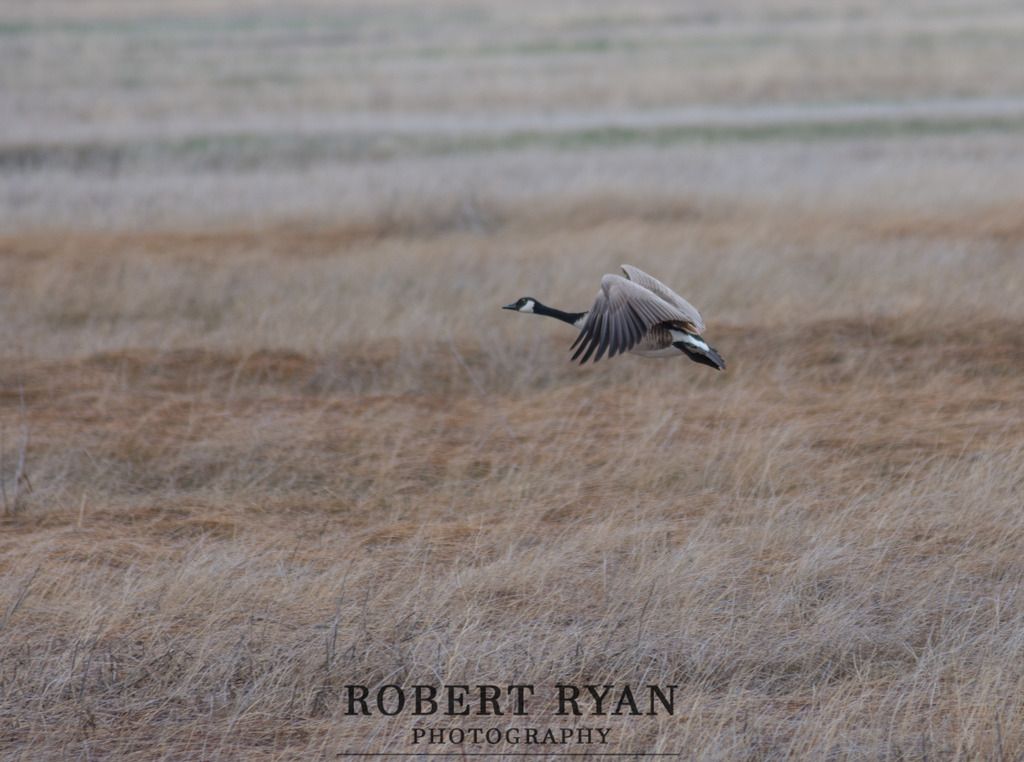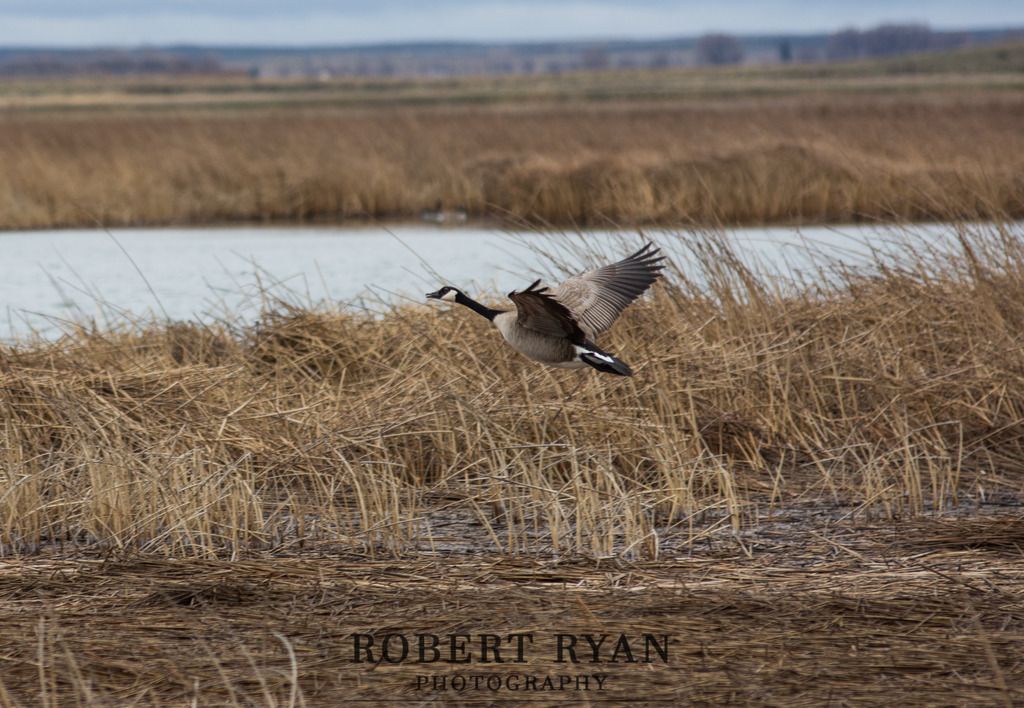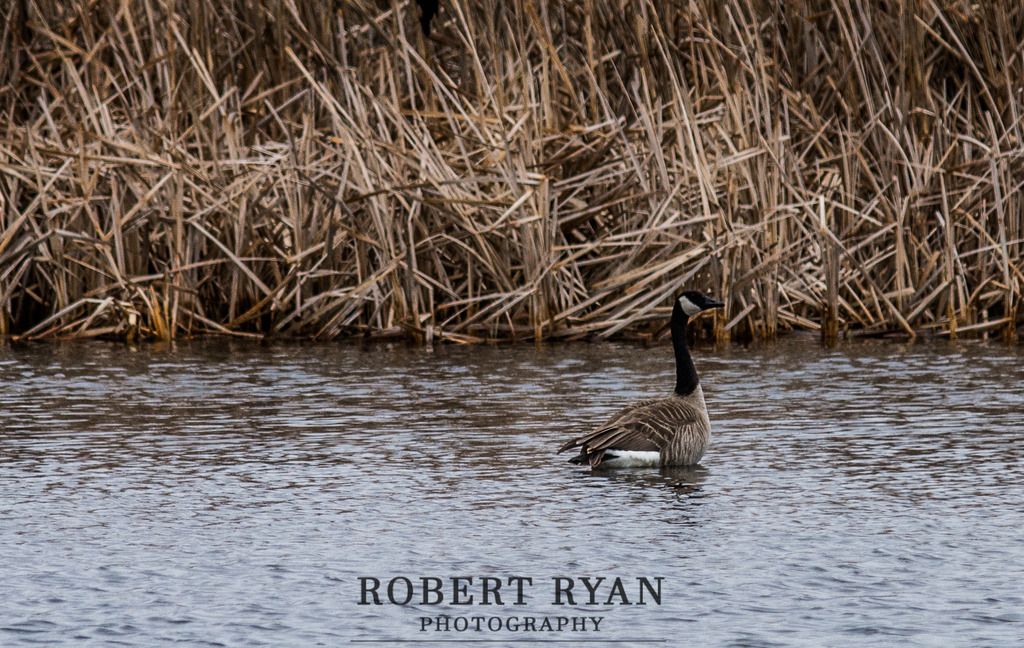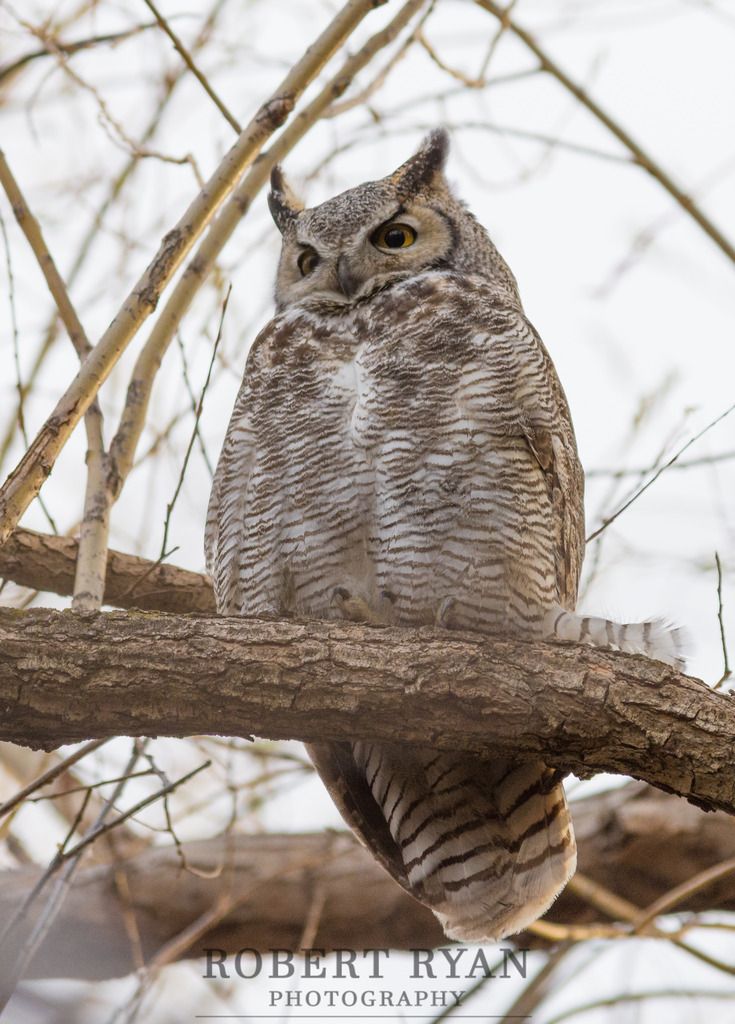 For this one, the owl was not amused I was hooting at him to get him to look at me.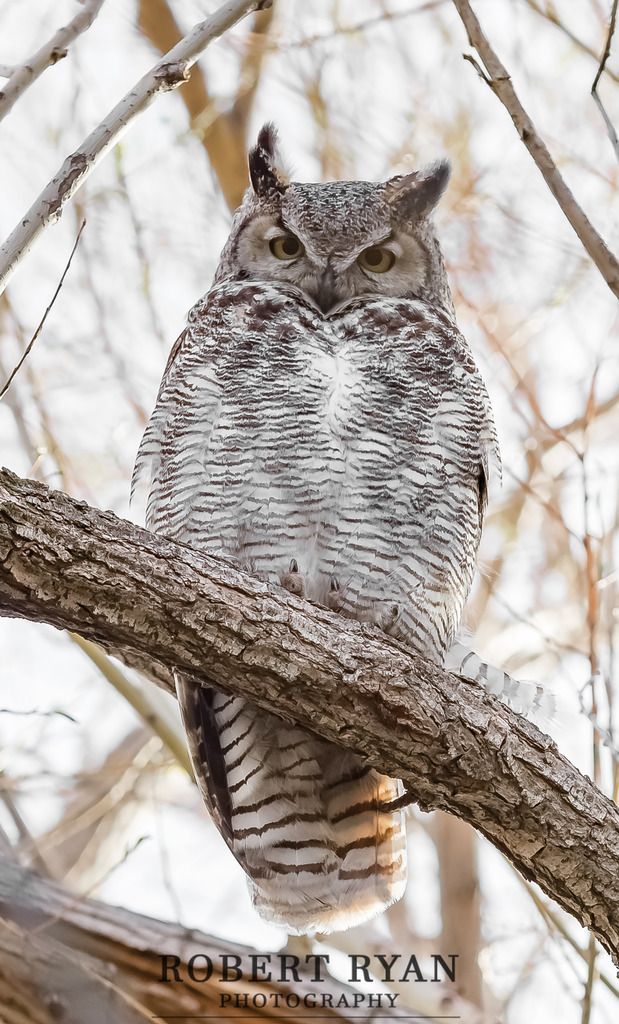 Finally, I have also been improving my skills in photoshop. This one was a photo I really like but the lighting wasn't right and the sky was boring. So I added some better light and replaced the sky with a better one. 
Before: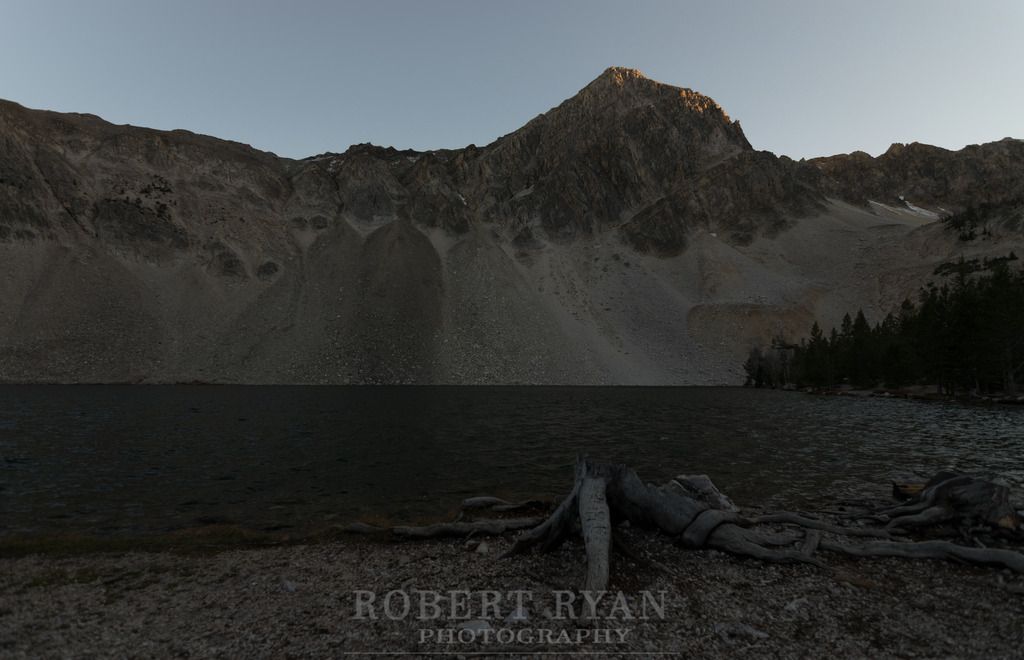 After: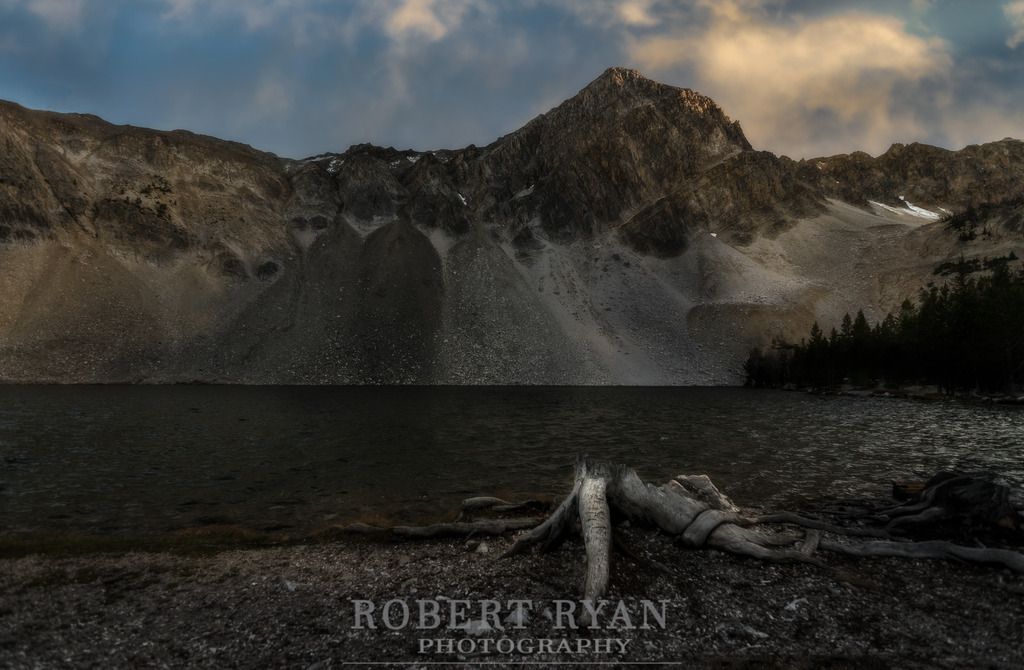 Edited by pyro073, May. 19 2017 - 07:13 PM.